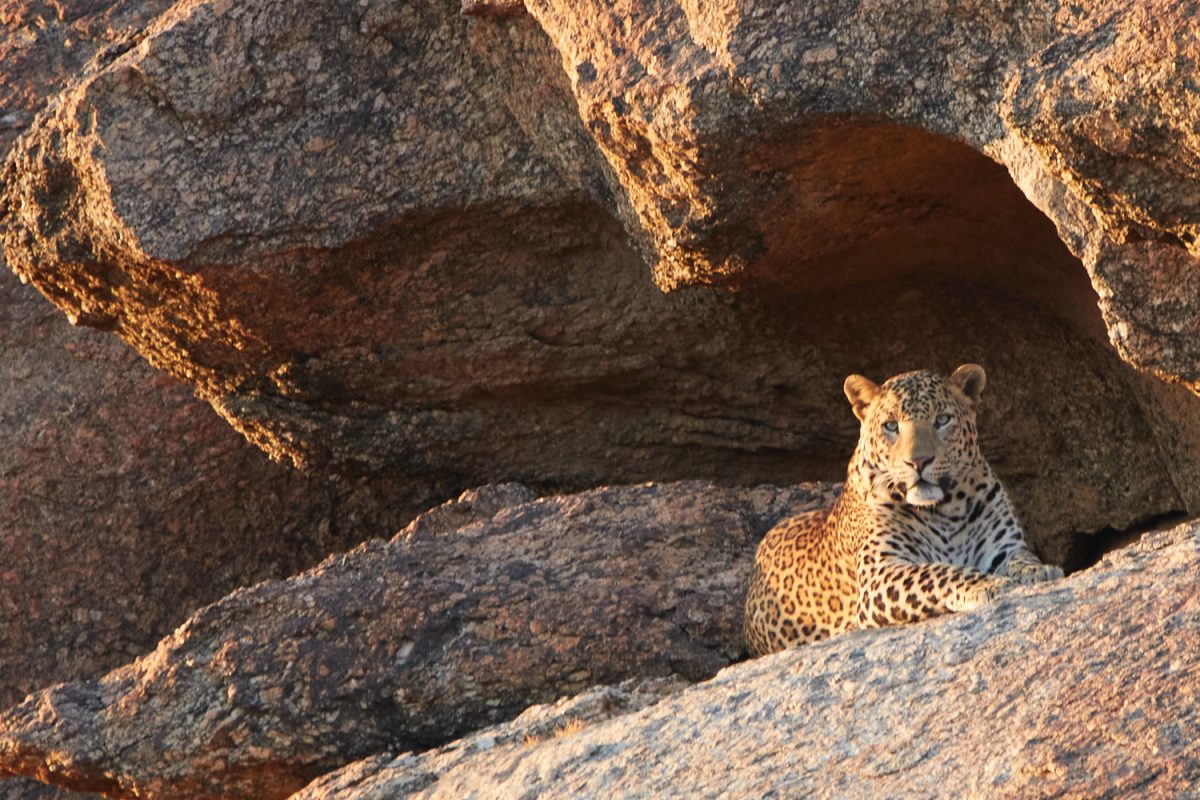 JAWAI HILLS SAFARI – VARAWAL LEOPARD CAMP
The best way to find yourself, is to lose yourself in the service of others.
It was the early part of spring this year I went on a girl's trip with my three college friends. Our Destination was Jawai hills which is situated under the Pali district in Rajasthan.We did hear a lot about Varawal Leopard Camp and decided to book a tent for about a week there.
WILDLIFE LOVER'S
If you are a seeker and enthusiastic about nature and wildlife, it is definitely one destination to book your stop here in Varawal leopard Camp in Jawai. There are a hundred types of bird species, crocodiles, and apparently the Leopard which is the soul of the forest.
Apart from these, there are Sloth Bear, Striped Hyna, Jungle Cat, porcupines, and very rare cat which is the world's smallest wild cat " Rusty-spotted cat" which are found in the habitat of the region.
The river source also strengthens the Jawai dam which has been a source of the produce there for along time.
The jungles and lava rocks are home to several wild creatures and are completely dependent on it.
THE CAMP
Upon arrival, we were greeted and welcomed graciously. We took a sneak peek in and around the camp and it represented a very versatile and traditional Rajasthani feels. There were different camps surrounding each other, one of the significant features of the tents was that they were all named accordingly, which were basically the names of the leopard.
Our host Mr. Pushpendra Singh introduced us to our tents and were ready to set out for another venture.
SAFARI'S
The exposure also came with safaris that included the forest safari, bird and crocodile safari, and most importantly the leopard safari.
All of the safaris were unique and bizarre in their own ways, the forest safari was more about endorsing the jawai culture, getting to know a little about the jungle, the people and the animals there. Our host Mr.pushpendra himself took us around and narrated the tales and history that runs through the deep ends of Jawai hills.
Secondly, the crocodile and bird Safari was very enlightening, we spotted varieties of bird species and most of them were migratory in nature. There were Crane's, eagles, flamingoes and Bar-headed goose, etc, the sight was splendid as they overshadowed their reflection in the river.
However, the sight of the crocodiles was really scandalous indeed! We were very lucky to have spotted a multitude of them, they were out to take sunbathe. It's very interesting to the fact that we were able to get very close and see it properly and clearly even without the use of binoculars.
Then came the most interesting part of the safari, it was the Leopard safari which was very memorable because of the bumpy rides and beautiful scenic landscapes. We went for two leopard safaris a day, one early morning and the other around 4'O clock in the evening, well both of the Safari's gave us beautiful hindsight of both sunrise and sunset.
We were able to spot a leopard with two cubs early in the morning and it was a sight to see, living in the city for years, it was one of the most beautiful things that we experienced. The wait was long and patience was required but the outcome of the latter is just worth satisfying.
FOODING&LODGING
The bed, interior designing were all intricate parts of Rajasthani culture, it has luxurious accommodation, with western bathroom attached which is large and suitable.
The rooms are air-conditioned and there are enough portable switches to plug in resources which is essential and mandatory during safaris.
The camp has all the necessary parts, particularly the porch area which has a chair alongside and we made the best use of it by reading books.
The food in Varwal leopard camp was outstanding, honestly, it had a very homely feel and they prepared it so well that we couldn't stop helping ourselves for a second serving, and what made it better was the fact that they were organically grown from their farm. Living in a generation where most of the crops and vegetables we eat are injected with chemicals, this place was definitely a getaway.
One of my favorite meals was the aloo parantha, an Indian breakfast menu and the other was the Lal Maas Curry which is made from mutton, it is one of the famous Rajasthani cuisines and this is one meal that will remind me of Varawal camp.
PICNIC
We really didn't have any idea how we managed to pick this one out but it was definitely a memorable day we won't forget.
The Varawal team is very flexible and spontaneous, we wanted some adjustments to be carried through and they balanced it so well. We requested them if we can have a picnic break in the safer area of the mountains and they readily agreed, they packed some tea for us in a flask along with some nankeen and goodies.
We brought our instruments and made use of them in the picnic, the sight from our picnic zone was very beautiful and we took a lot of pictures which will remind us of those beautifully cherished moments.
BONFIRE AND SCREEN SHOW
At night, we all gathered and surrounded ourselves near the bonfire, they also set up a big screen and Mr. Pushpendra first narrated us about their ancestors who ruled Jawai and added to our knowledge about the leopards, this was a wholesome new experience!
Later, we were shown clips that he had taken, it was enthralling to see the leopard's in their action.
EPILOGUE
The whole experience of the trip was magical, and with the help of our host Mr. Pushpendra who is a keen naturalist and conservationist , our perspective on wildlife has changed. Along with the knowledge processed inside of us, the luxury camp was an asylum for everything we ever needed, from the comfort of our beds to the home-made Rajasthani cuisine's, it was a whole package.
Jawai hills are heaven and Varawal Leopard camp is a solid choice for experiencing the best of everything.
Our stay was outstanding and I believe you will experience the same!
I am currently a history student from the University of Delhi. Writing has always been my passion as it spontaneously provides a dual purpose for the medium of expression. Apparently, exploration and experiences are what makes my writing's fervent and delicate. Besides writing, I love playing musical instruments, reading books, and traveling.