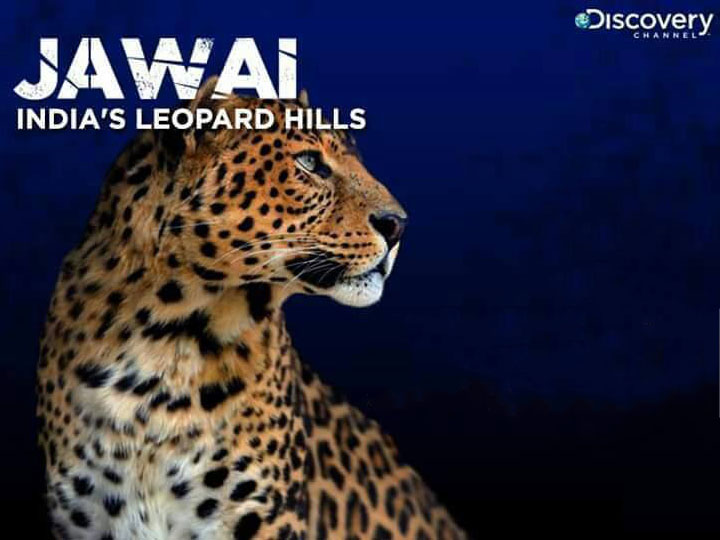 "BEST LEOPARD SPOTTING IN INDIA"

There is no other place like South Africa in the case of wildlife safaris. However, in India, a small place in the southwestern region of the state Rajasthan happens to be home to the magnificent wildcats~ Leopards, where they roam free. This big cat symbolizes strength and power, with chivalric features like none other. A fact about this place is that leopards are not man-eaters here. Jawai has been a home to these wildcats for more than hundreds of years. They display astonishing behavior and are known to live in harmony and peace without any chaos which is why it is the best leopard spotting site in India.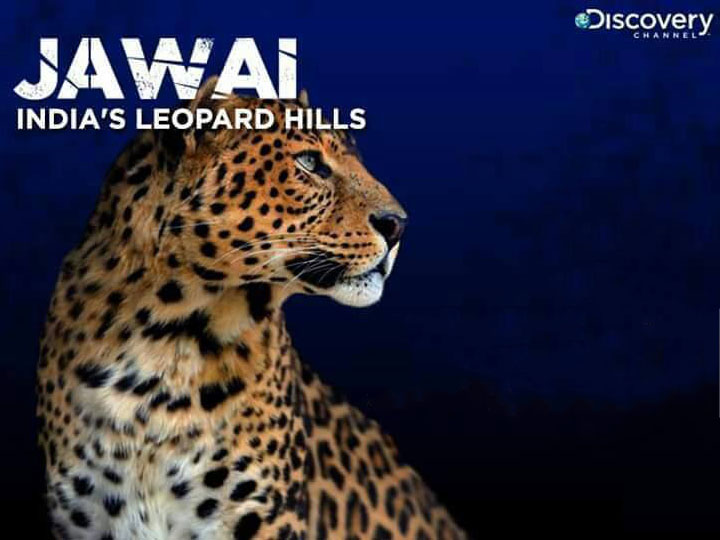 In the year 2016, a one-hour-long documentary based on Jawai's Leopards, produced by Robin Roy Films was launched by Discovery India. The documentary was titled, "Jawai: India's Leopard Hills" and won the award for Best Natural History/Wildlife Programme at the prestigious Asian Television Academy Awards which was held in Singapore.
"This recognition reflects Discovery's ingenious and differentiated approach to connect and entertain the discerning Indian viewer. The program captures rarely-seen-before behavior of the leopards and urges the audience to rethink the future of these dangerous yet vulnerable species," said Discovery Networks Asia-Pacific South Asia vice president- real-world products Sameer Rao. The documentary depicts the surprising behavior of leopards that coexist with human beings. The naturally formed brings a specialty to the whole lava constituted region of Jawai. The Rabari community is known to worship leopards in the face of God.

Various other documentaries such as " Living with Maneaters ""Wild Cats of India" & "The Leopard Rocks" by National Geographic have also been launched in the past few years. The fact that the leopards live around humans have amazed the world and still keeps in doing so. The main attraction of Jawai is the astonishing behavior of leopards.
A leopard is a shy animal. In Jawai, a villager could be in close proximity to a leopard without realizing it. They used to be hideous when they were noticed by villagers and poisoned. Each time a shepherd takes his cattle to graze around the Jungle, the leopards look for a target and plan their hunt throughout the day. They either hunt right then and come back for the dead species later or hunt at night, once and for all. The cattle are very precious to the villagers. However, villagers are content to claim the modest recompense the State Forestry Department provides. The price paid to them is generally half the market price. Sometimes, they don't even do this, considering the kill an offering to the god. "If any leopard kills my livestock, Lord Shiva will give me double," says Kesa Ram, 27, a herdsman and part-time leopard tracker for tourists.

A leopard is known to lick its spots, black and white. They are persistent. They'll hunt if they want, no matter how difficult it might be, and nobody will even know; another characteristic of them. They never announce their actions before they move. They're smart, tenacious, and prefer solitude, unlike many humans. Leopards have an aura around them. Their acts of hunting, courting, relaxing and fighting can leave you bewildered. Jawai gives a wider chance to spot leopards in India, particularly Rajasthan. Jawai gives everybody a 98% chance to spot leopards in their lifetime. No guest can be disappointed after taking a safari to the wild and spot the big cat!
Leopards are known to be loners.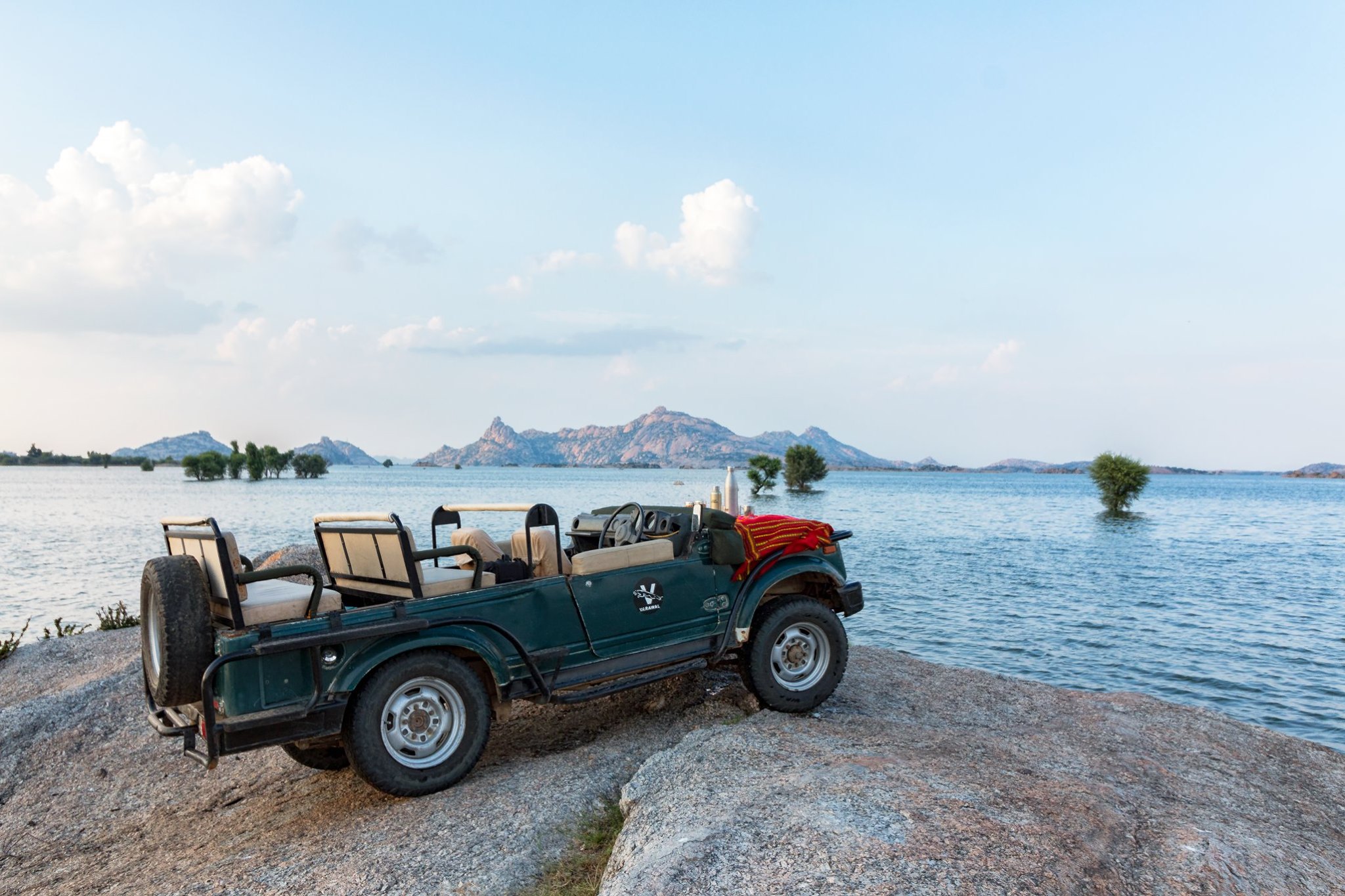 However, an astonishing fact about Jawai is that one can even spot 5-6 leopards together, if lucky. There are various laws and self-imposed curfews in Jawai by the rabaris. They do not intend to disturb the activities of leopards. Jawai guarantees leopard spots on your visit. Moreover, with the extensive information and knowledge provided by Varawal leopard Camp's owner, your experience will get better.
Famous for its unbelievable ecosystem formed by the wildlife, specially leopards and village community here. Jawai is a place that is not yet touched by globetrotters. The Jawai leopard Reserve is not managed by any government organization and is solely handled by individuals. Along with calling this place, the 'Land of Leopards', the Jawai dam is also called as 'The Land of Flamingos'. The Jawai Dam gives one of the most surreal views ever seen. Visit to explore more about these leopards!
I am an engineering student with a developed passion of writing over the years. I love to scribble mostly about my own experiences. I stand strong on the belief that writing can a make a person vulnerable and resilient at the same time. My strongest urge to write what I feel is undeniably resolute. Loves to explore books, music and stories at anytime of the day.